Vehicle Water Cup Holder
Product color: black,
Product size: cup with a diameter less than 70mm
Product material: ABS
Suitable models: universal
Installation method:
1. Installed in the original car cup holder
2. Find a suitable cup holder, then adjust the base of the cup holder to a suitable position and put it into the original car cup holder, and finally rotate the cup holder to eject the fixed key in the base until it is fixed
Features:
1. One-for-two design can make better use of space
2. The elastic structure of the inner wall of the cup holder can solve the problem of cup shaking.
3. Made of high-quality ABS plastic, stylish and precise appearance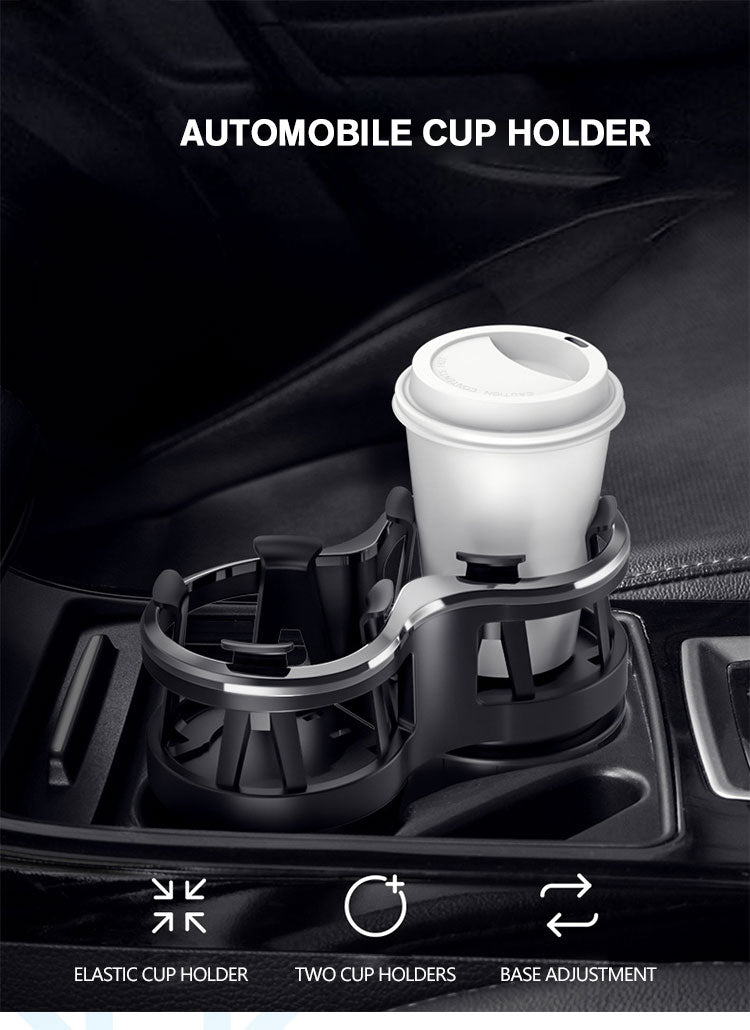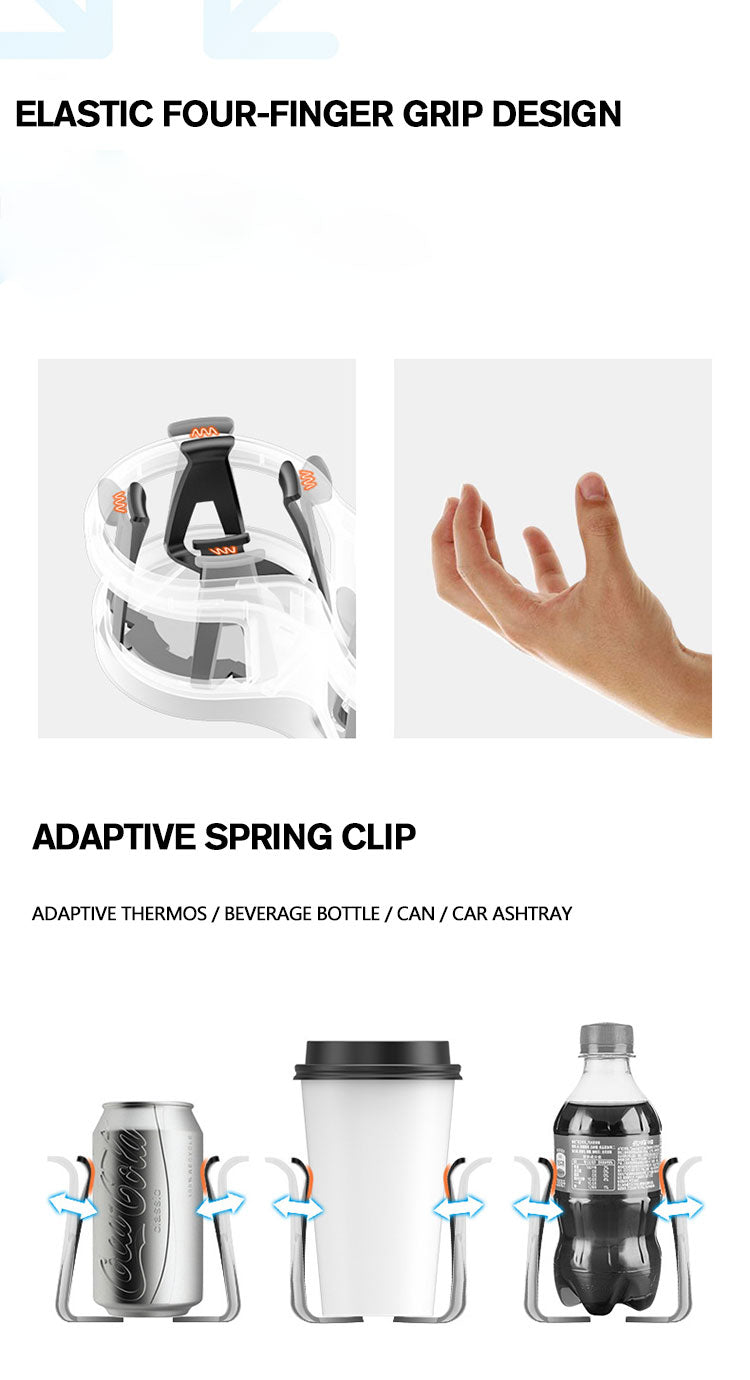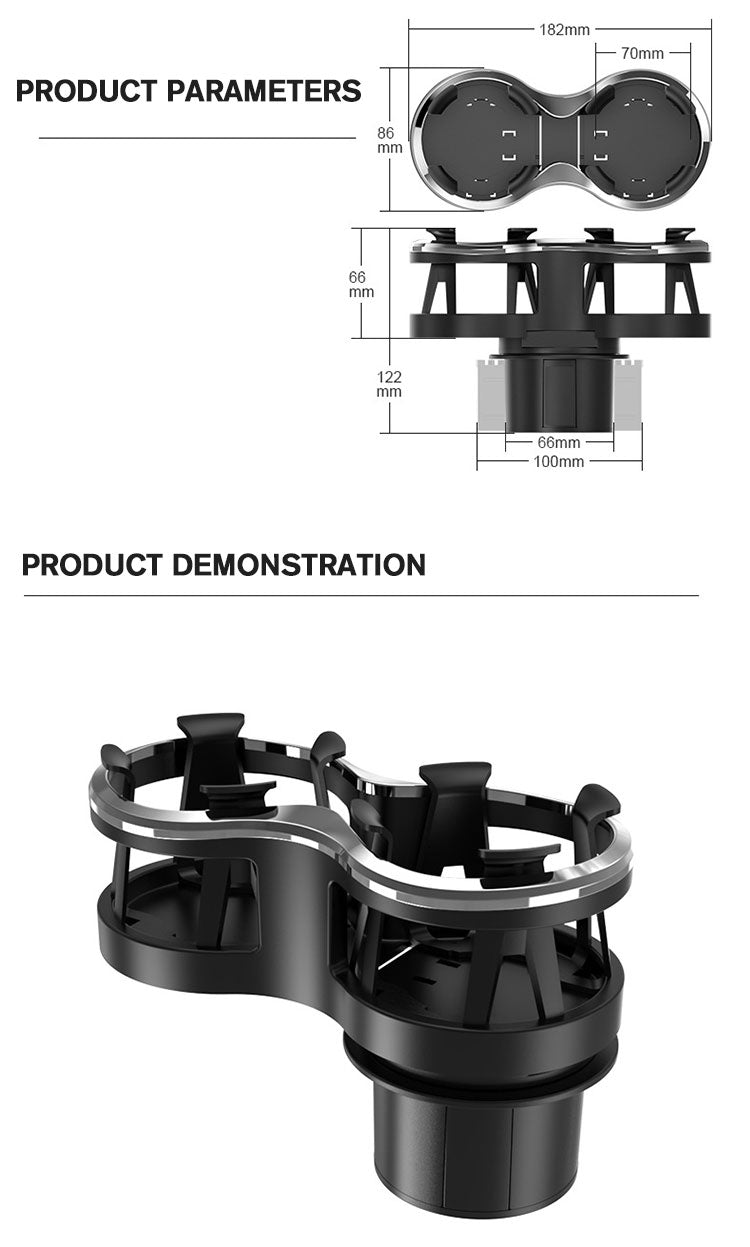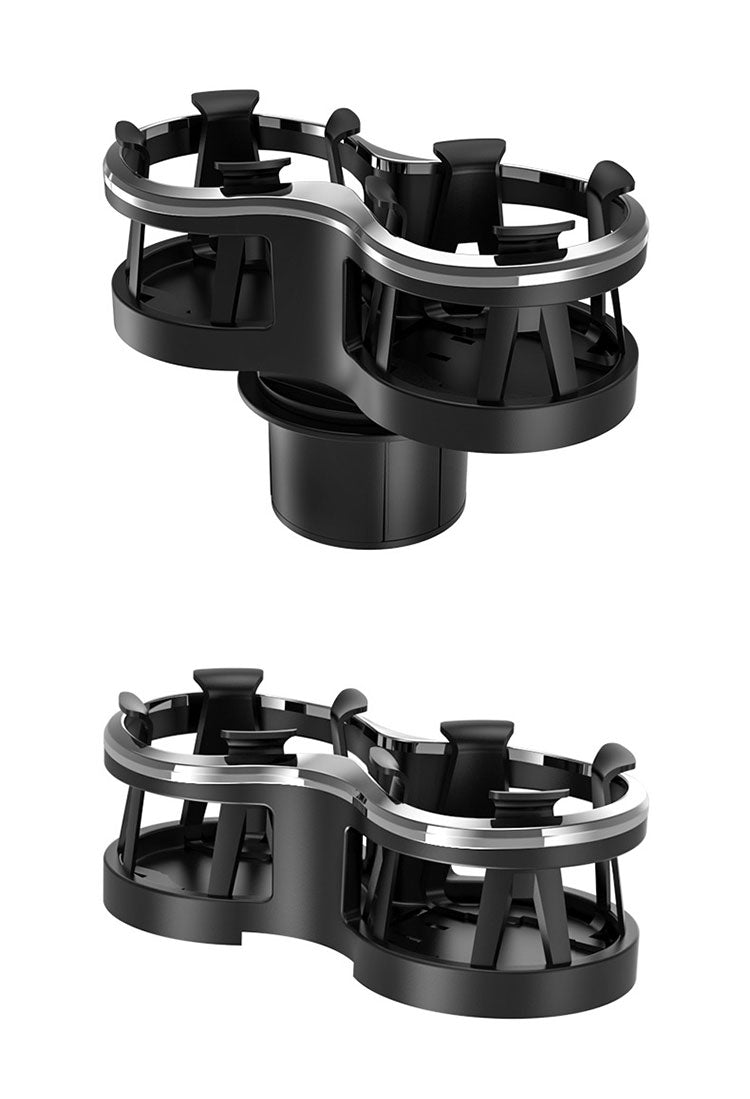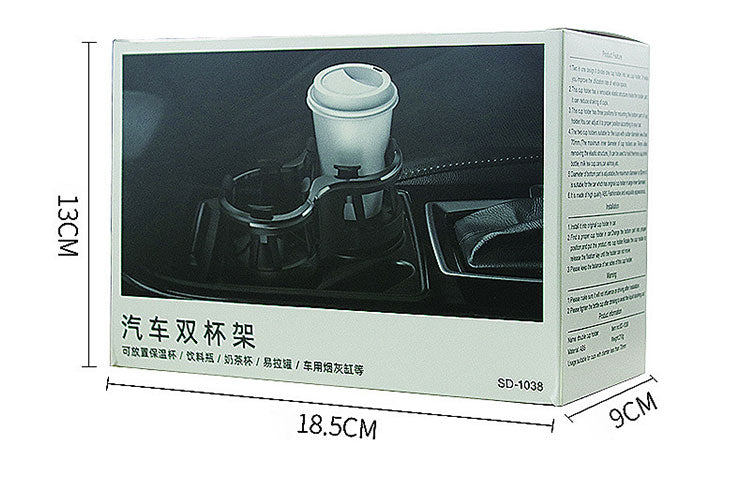 ---
We Also Recommend